Tallgrass Country Club Welcomes New General Manager
Please join us in welcoming the first female GM in Great Life history, Felecia Gussman. Felecia originally came to us as the Food and Beverage Director, but quickly proved herself as an asset to the team and Tallgrass to permanently take the position of GM. She has worked in the Food and Beverage industry for a little over ten years in every capacity possible, including management, sales, training, and quality assurance. Felecia gained a majority of her experience while living overseas in Okinawa, Japan where she worked as a Training and Quality Assurance Manager for Marine Corps Community Services in which she oversaw the opening of multiple fast casual dining establishments, full service restaurants, wrote and implemented training manuals for all levels of management and service staff, and ensured the quality of food and service at all dining facilities on each Marine Corps Base were above standard. Felecia and her husband Cory have been married for 5 years and are proud fur parents of 3 dogs. Her husband has served in the Air Force for 13 years and his service is what brought them to Kansas. We are excited to add Felecia to our team and excited to bring both her and her husband into our Tallgrass family.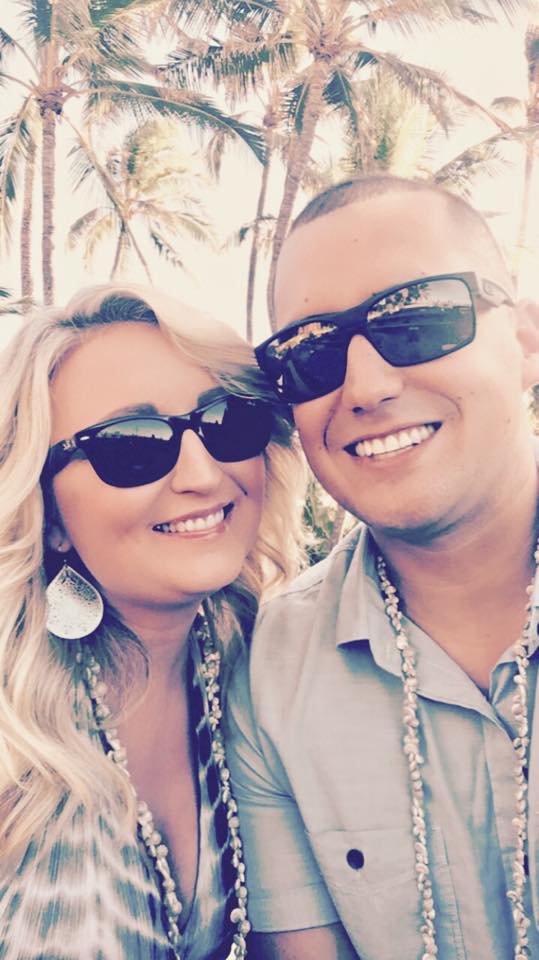 ---
New 24/7 Fitness Center is Now Open!
On October 6, 2017, Great Life announced a $2.3 million renovation for Tallgrass Country Club. Phase 1 of the renovations brought us a brand new, state-of-the-art fitness center, which grants our members access 24 hours a day, 7 days a week. The men's and women's locker rooms will close up Phase 1 of the project, with the completion date set to March 1st. Fitness memberships at Tallgrass start out as low as $26.39 per month for an individual. Call Ashley at 316.789.6340 or email at ashley.smith@greatlifegolf.com for a tour and more details!